About The School
Our school was built in 1975 in the grounds of a Victorian House which was demolished prior to the school being built. The grounds are particularly beautiful with many rare and interesting shrubs and trees, and these surround the building which, because of the nature of the ground, is split level. Consequently there is a constant awareness of the seasons and the beauty of our surroundings.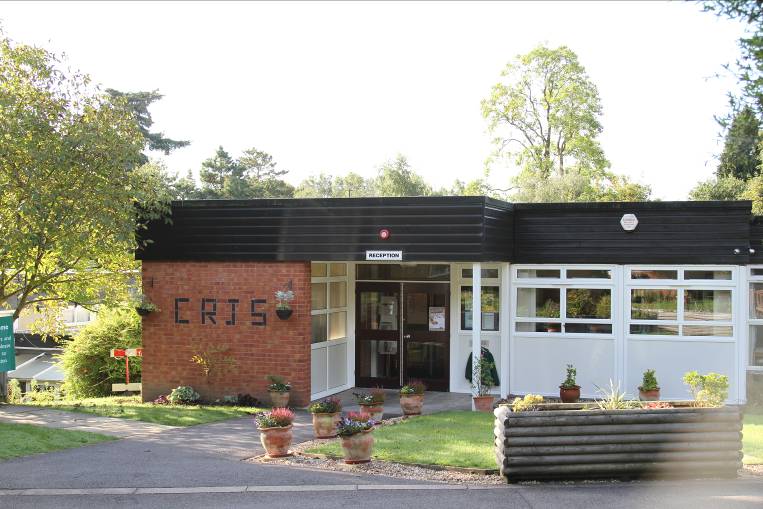 The school admits two classes a year to form a year group. There are four year groups. The two classes within a year group work closely together as a team ensuring a common approach, method, content and continuity between year groups. All classes are of mixed ability but children work sometimes as a class, sometimes in sets, particularly for Maths and Literacy, and sometimes as individuals. Children will normally work with their class teacher. However, we have some part-time members of staff who are not class based but work with particular year groups. Every year group has Teaching Assistants who also work closely with the children. This enables flexibility of approach and allows for regrouping of children according to specific needs.
In April 2018, the school became a part of The Alliance Multi-Academy Trust (TAMAT). TAMAT is a small trust that includes Crawley Ridge Infant School, Connaught Junior School, Holy Trinity Primary School and Windlesham Village Infant School. Please see www.tamat. org. uk for further details of the schools and the organisation of the trust.