Computing
At Crawley Ridge Junior School, our aim is to create motivated lifelong learners using computing to support and enhance teaching and learning. We aim to provide pupils with the skills that they need to benefit from new technologies whilst knowing how to keep safe online, at school and at home. (Refer to our e-safety policy for more information.) We expect high standards of achievement by all pupils, supported by staff who will be confident and competent in the use of computing.
Our school computers are fully integrated into the curriculum and are connected to the Internet in our Computing suite. We also have a selection of laptops, projectors, digital cameras and digital video cameras for use around the school. All classrooms have interactive whiteboards and visualisers to facilitate children's learning.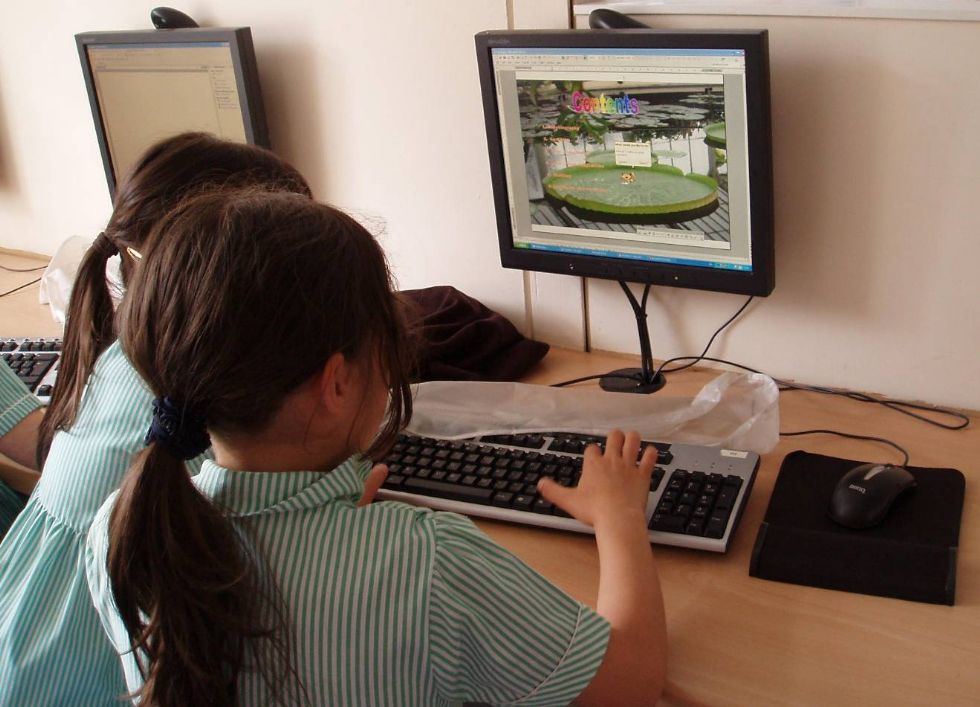 Computing covers four areas:
Computer science
Information communication technology
E-safety
Digital literacy
Computer science
This aspect of the curriculum helps children to develop their programming skills in order to write sequences of instructions to perform a specific outcome. Children are also expected to de-bug programs to ensure the desired results are achieved.The program that we currently use to teach computer science is 'Scratch' and we are exploring other options too. We also use a variety of 'unplugged' methods to help children understand how a computer operates.
Information communication technology
This area looks at using search technologies effectively and analysing and presenting data in different forms. Children will find, explore, develop, exchange and present information using a range of Microsoft Office programs.
E-Safety
Children spend at least one lesson every half term l;earning how to stay safe on-lijne and with a multitude of devices.
Digital literacy
Finally, digital literacy involves evaluating the way information is presented and an important aspect is to educate children on how to use the internet safely.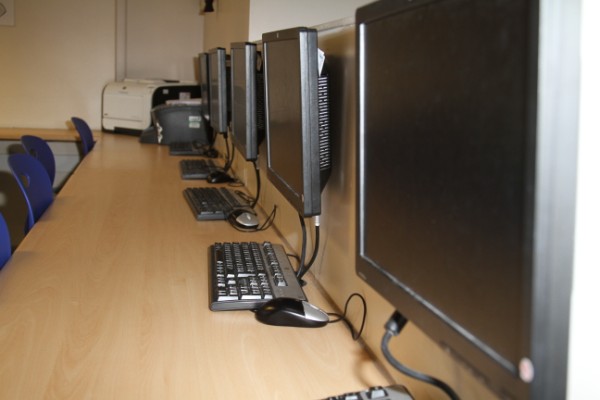 The new National Curriculum for Computing
Our teaching and learning of the skills, knowledge and understanding in computing will encompass the National Curriculum:
Use search technologies effectively - Using programmes to collect, display, analyse and interrogate information
Select, use and combine a variety of software on a variety of digital resources - using a range of equipment, evaluating the use of different methods and software
Control and simulate - Using the computer to model real and imaginary places and events, Using programs to control devices (e.g. changes in temperature, security sensors)
Exchange and share information - Communicate words, pictures and sounds.
Review, modify and evaluate work as it progresses - Evaluating work.