Our Staff
Graitney Club Staff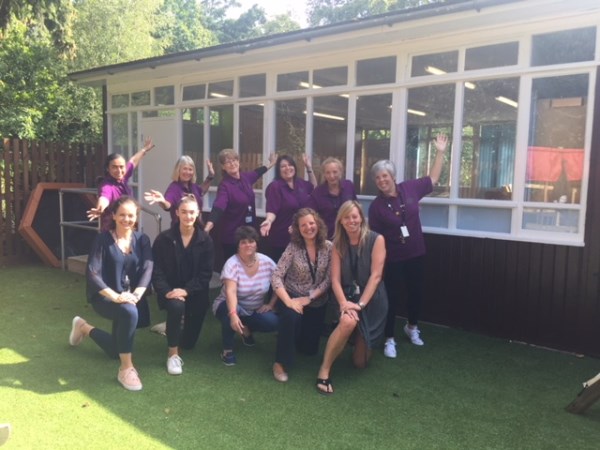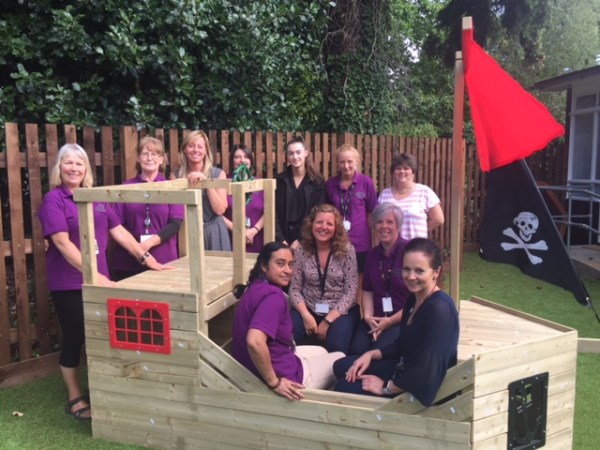 Mrs Charmaine Southall Supervisor/Designated Safeguarding Lead/Key Person/SLT
Ms Kerry Power Deputy Supervisor/ Special Educational Needs Co-ordinator / Behaviour Specialist/SLT
Miss Megan Adams Playworker
Mrs Suparna Biswas Playworker/ Key Person
Mrs Sarah Brown Playworker
Mrs Candia Dicks Playworker
Mrs Brenda Frear Playworker
Mrs Jill Luker Playworker
Mrs Alison Patten Playworker / Key Person
Mrs Sharon Phillips Playworker
Mrs Di Reynolds Playworker
Mrs Amanda Smith Playworker / Key Person / SLT
Mrs Linda Wilson Playworker/Acting Deputy Supervisor/SLT
All staff have full DBS clearance.
Most staff hold a first aid qualification. In addition, the following staff have completed the 12 hour paediatric training in line with the EYFS: Mrs Charmaine Southall, Ms Kerry Power, Mrs Suparna Biswas, Mrs Amanda Smith and Mrs Sarah Brown.
Staff handling food hold Level 2 Food Hygiene Certificates.