Our Staff
Graitney Club Staff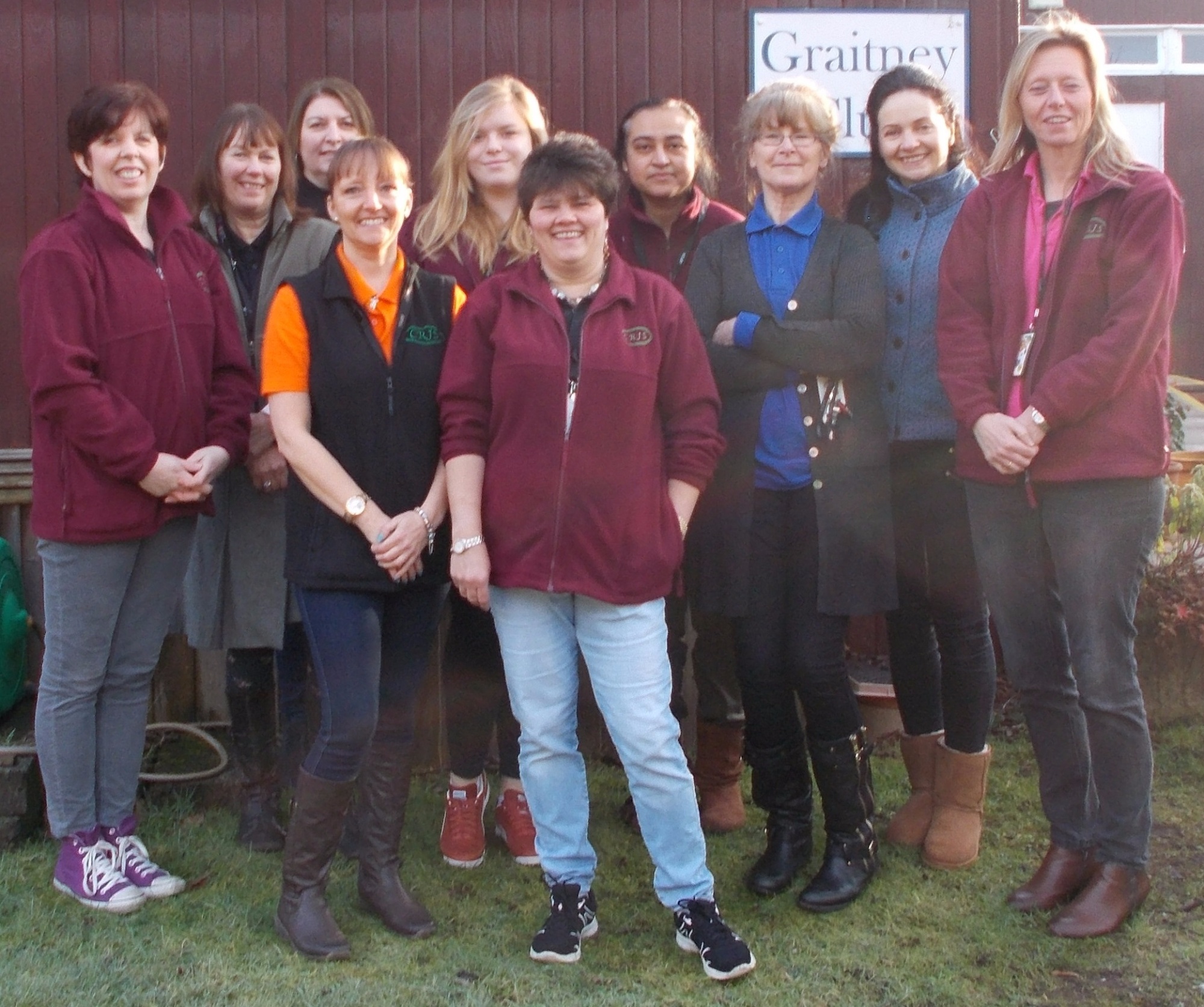 Mrs Charmaine Southall Supervisor/ Designated Safeguarding Lead / Key Person
Ms Kerry Power Deputy Supervisor/ Special Educational Needs Co-ordinator / Behaviour Specialist
Miss Sophie Biggs Playworker
Mrs Suparna Biswas Playworker/ Key Person
Mrs Sarah Brown Playworker
Mrs Brenda Frear Playworker
Mrs Jill Luker Playworker
Mrs Sharon Phillips Playworker
Mrs Di Reynolds Playworker
Mrs Linda Wilson Playworker
All staff have full DBS clearance.
All staff are Paediatric First Aid trained. In addition, the following staff have completed the 12 hour paediatric training in line with the EYFS: Mrs Charmaine Southall, Ms Kerry Power, Mrs Suparna Biswas and Mrs Sarah Brown.
All staff hold Level 2 Food Hygiene Certificates.