School Lunches
See below the weekly lunch choices.
We aim to ensure school meals are nutritionally balanced and very good value for money. The dinners are served in a cafeteria system and this enables there to be both choice and variety in the menu. They are considered very good value at £2.30 per day and provide a balanced and healthy meal. Our meals are provided by Surrey Commercial Services.
Cheques should be made payable to Surrey County Council or pay online at:
A week's notice in writing is needed for cancellation of school meals.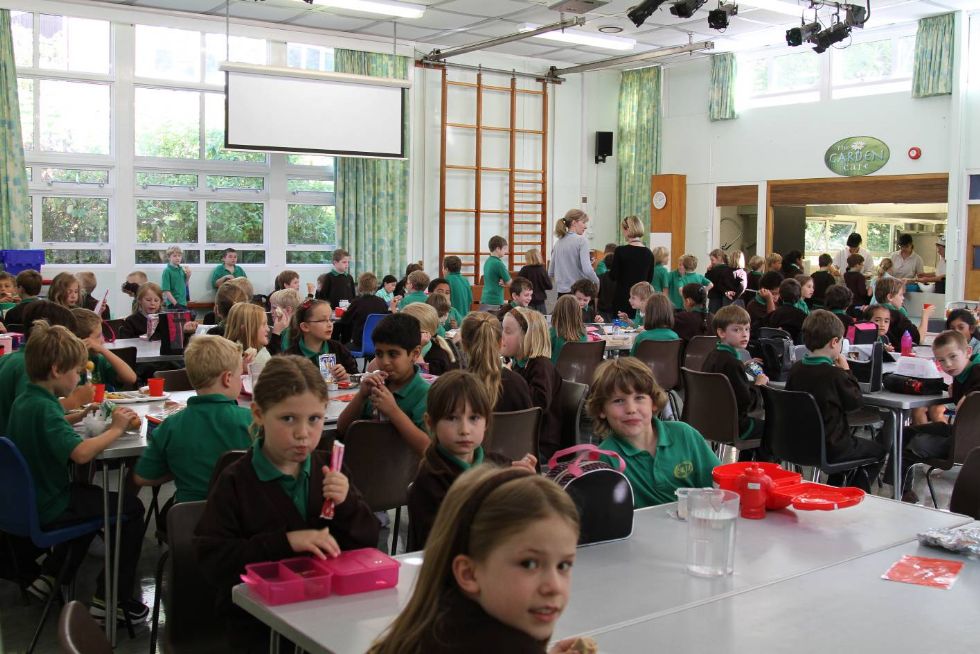 Provision is made for children to have packed lunches. Sweets and chocolate should not be brought to school. Please ensure your children are provided with a healthy, balanced packed lunch.