Micro Scooters support the school.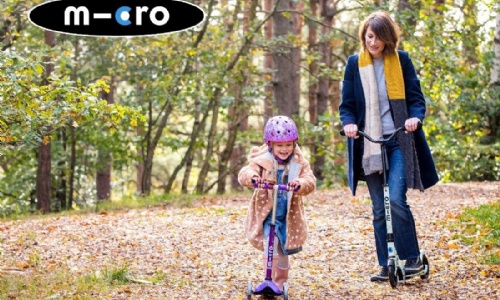 We are proud to be working with Micro Scooters.
Micro Scooters have donated 3 wheeled scooters and scooter helmets for our children to use. The company also run a ScooterAid scheme whereby they revamp old/unwanted Micro Scooters and send them to good causes across the country – giving thousands of children who may otherwise miss out the chance to play. If you have a scooter you would like to donate the scheme please get in touch with Micro Scooters.