Post Offer Open Mornings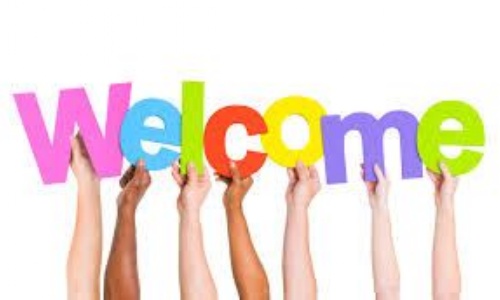 The offers for year 3 places in September are now out and you are very welcome to visit the school before you make your final decision.
We will be hosting Open Mornings on Wednesday 19th April and Tuesday 25th April. Please contact the school office to register for either morning. Further tours can be arranged as required.