Year 4 trip to Selborne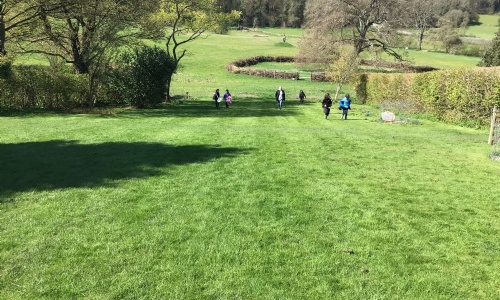 Year 4 enjoyed a beautiful sunny day at Selborne.
Year 4 travelled to the village of Selborne and visited the Gilbert White Museum. They practised their map work skills and learnt more about Antarctica. The staff were impressed by their behaviour and the quality of their questions.