Successful Badger Watch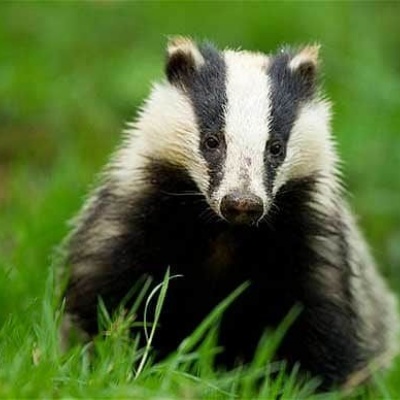 Badger Watch at school on Friday 18th November 2016
We had a very successful Badger Watch on Friday 18th November. We were extremely lucky to see 2 badgers and a fox. The first badger arrived at about 8.15pm, but it ran off!
Then the children did amazingly well at keeping quiet and still whilst they waited for the other animals to arrive.
We are very grateful to Mr Phillips for his patience and commitment in feeding the badgers so that they are comfortable coming so near to the school nder some artificial light.
Thank you to all the staff who supported the evening and to the parents who accompanied their children for the event, which was a great success.