Year 5 Egyptian Workshop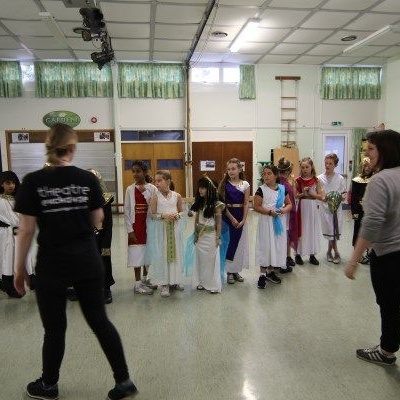 Dressing up for the occasion and participating in an Egyptian Workshop, Year 5 children were given a taste of what it would have been like to live in Ancient Egypt.
On 7th November, the Year 5 children and staff arrived at school dressed in wonderful Egyptian costumes. During the day, they were given an experience of everyday life in Ancient Egypt and the Theatre Exchange workshop allowed them to play the role of a pharaoh.
The staff were very impressed with how enthusiastically the Year 5 children participated in the activities during the day.