Storytelling Morning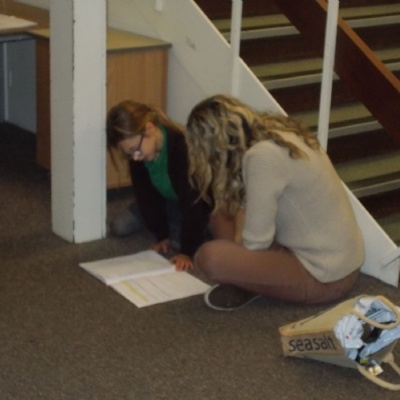 It was a wonderful start to the week as we welcomed a large number of visitors to the school for our informal story telling morning this Monday 3rd December.
The Hub, school hall and classrooms were full of children quietly reading to their visitors from their reading books and proudly sharing their written work. Some children discussed work from their English books with their peers and it was lovely to hear them reading aloud and making suggestions for improvement.
The year 6 children made the most of the opportunity to show visitors their Victorian Toy Theatres; they practised their playscripts ready for when they perform their plays to the rest of the school just before Christmas.
Thank you to everyone who visited the school this morning.