Year 5 visit the Shah Jahan Mosque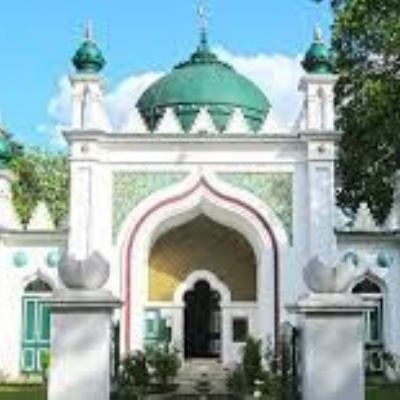 Year 5 recently visited the Shah Jahan Mosque in Woking.
As part of their studies of Islam, year 5 visited the Shah Jahan mosque. The children were given a detailed tour around the old mosque as well as the new prayer halls and they observed a prayer session. This has all helped to put their RE work into context.