Christmas Bazaar raises £1,751.50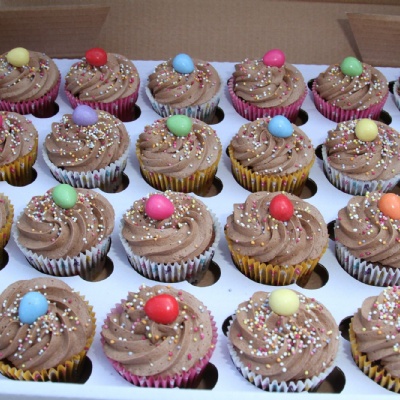 PTA Christmas Bazaar on 25th November is a great success.
Wow, what a fabulous Friday evening with a vast majority of the school enjoying the Christmas Bazaar. The PTA is happy to announce that the event raised £1,751.50. This is an incredible amount, so thank you very much to everyone who attended and spent their money!!
A huge thank you must also go to all the people who helped plan and organise the event, including Father Christmas, who fitted us in to his busy schedule, creating a special sparkle for this magical time of year.