Year 5 News of The Week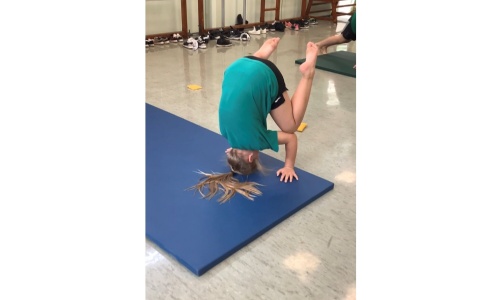 This half-term, Year 5 have been learning how to create different balances using points of the body. They have developed good posture and control of their movements through the understanding of different muscle groups and how to maintain body tension.
They are working towards creating a sequence of paired balances using, one, two, three and four body points.