Year 5 News of The Week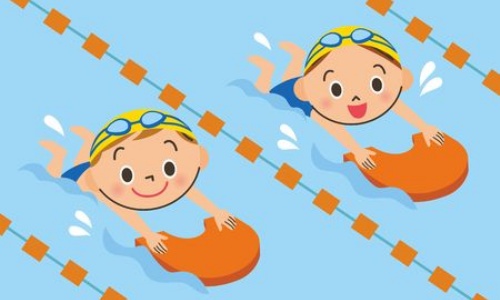 Excited to be back in the pool!
A short week for us this week, the children have returned refreshed and happy from their half term break.
Confidence is building in the swimming pool after four weeks of lessons. The Year 5s are loving their Wednesday afternoons at Places Leisure. With five instructors, they are making good progress in their small groups. Each group is developing their water confidence with different strokes, dives and floats at their level led by experienced coaches across the two pools.