David Oakley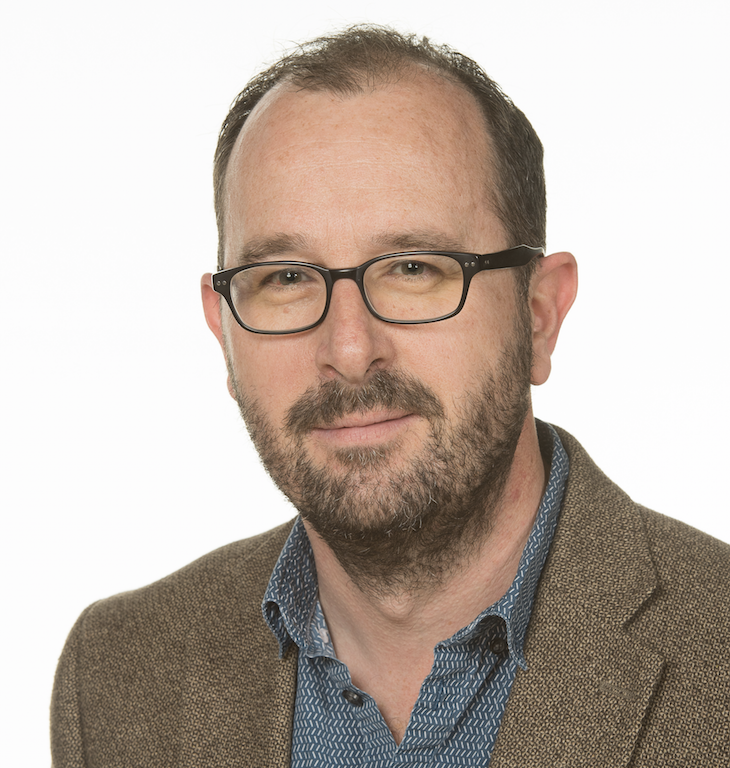 Hello, I'm David and I became a Governor of CRJS in 2015. I wanted to help move the school forward during a difficult patch and I became Chair in September 2016. It has certainly been a period of much challenge and change at Crawley Ridge. I am certain we are now on the up, all the external feedback and data supports this and much credit for that goes to the committed school leadership and wider team.
My youngest daughter Phoebe is a year 5 pupil in Mr Davies' class and my eldest Lauren left CRJS last year to go to Colllingwood.
I'm currently a business consultant and have worked in industry for most of my career, recently with Twinings in a variety of commercial roles and prior to that, with Coca-Cola, living and working in the Middle East and North Africa. Originally, I trained as a Chartered Accountant with KPMG in the North of England and was fortunate also to spend 2 years in The Gambia after qualifying.
In my spare time, I enjoy music and going to concerts [surely I'm too old to call them gigs], reading, driving my children to endless events and clearing leaves in the garden.
Finally, I'm a Non-Exec Director on our new MAT - The Alliance Multi-Academy Trust, or TAMAT, which is both exciting and challenging.
I hope to meet you soon and thanks for you support for the school and team.