Design Technology
At our school, Technology enables children to observe a process at first hand.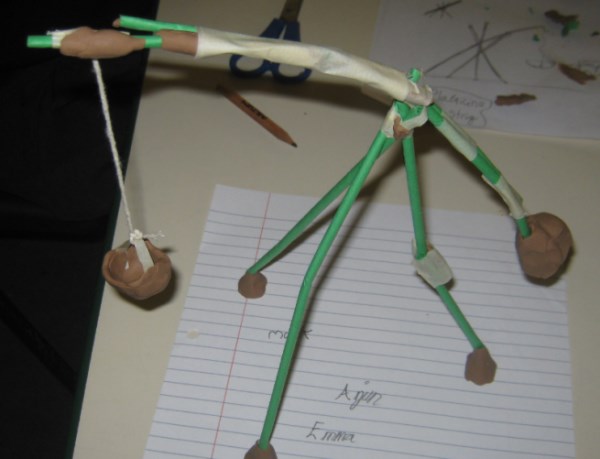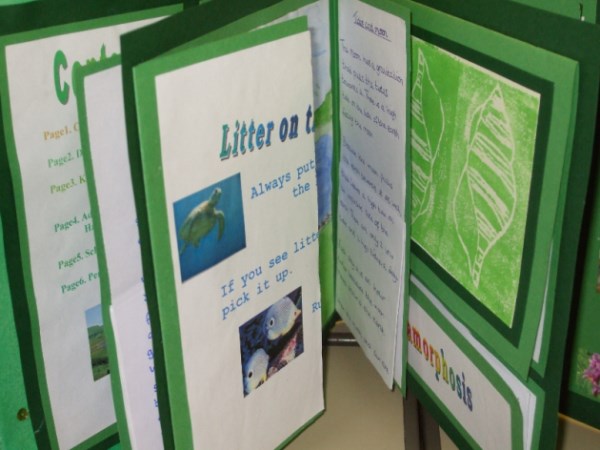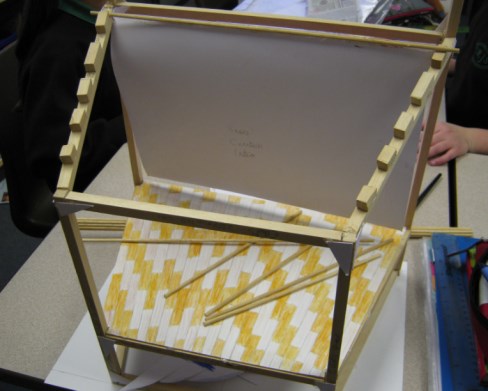 Children learn to think and design creatively and have opportunities to be inventive in creating practical solutions to a given problem.
Constant modifications and improvements are often made as the children plan and evaluate their progress in attempting to solve problems and in creating end products.
Our kitchen provides exciting opportunities for food preparation linked to our ongoing commitment to developing healthy lifestyles.
Children develop practical skills in areas such as model making; book making; the use of textiles and food technology.