Mathematics
Mathematics at Crawley Ridge Junior focuses on building an appreciation of the beauty and power of the subject as well as a sense of enjoyment and curiosity.
Mathematics is essential to everyday life and links thoroughly with many other subjects. It provides a foundation for understanding of the world. Throughout your child's time at Crawley Ridge Junior School, they will become fluent with number, place value and the four operations. As they move through the school, they will be taught a range of written methods for each operation.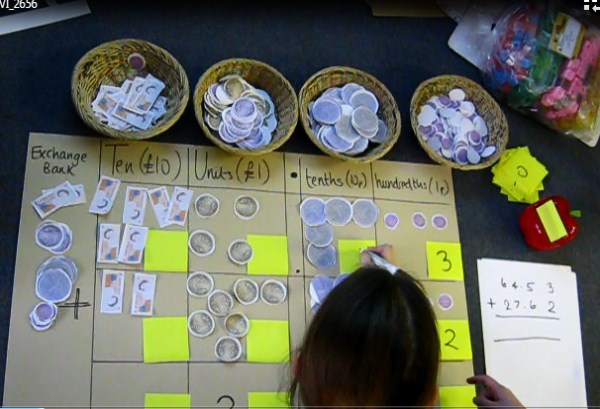 We believe that in having a deep understanding and mastery of number, children will be able to apply their skill to solve problems efficiently. They will develop the skill of mathematical reasoning in order to apply this to problems involving arithmetic, geometry and statistics.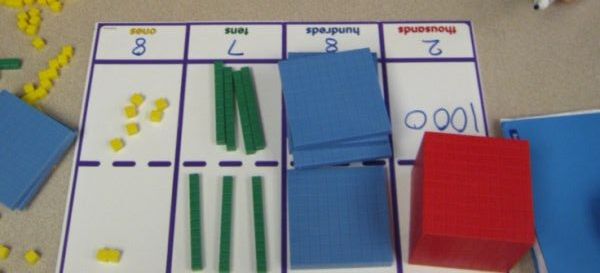 Children will be encouraged to demonstrate their understanding of a method, or systematic solving of the problem, through the use of resources and diagrams alongside formal written methods.
When their mastery of place value is embedded, the children will be guided in order to develop their understanding further by examining the connections between multiplication and division, fractions, decimals and percentages.