Religious Education
The school follows the Agreed Surrey Syllabus for the teaching of Religious Education.
Children are introduced to Christianity; studying both the Old and the New Testament as well as the history of the Christian Church. In addition, the children study other major world religions such as Judaism, Hinduism, Islam and Buddhism. Teaching is supported by visits to places of worship and the children are given the opportunity to handle relevant artefacts and to ask meaningful questions.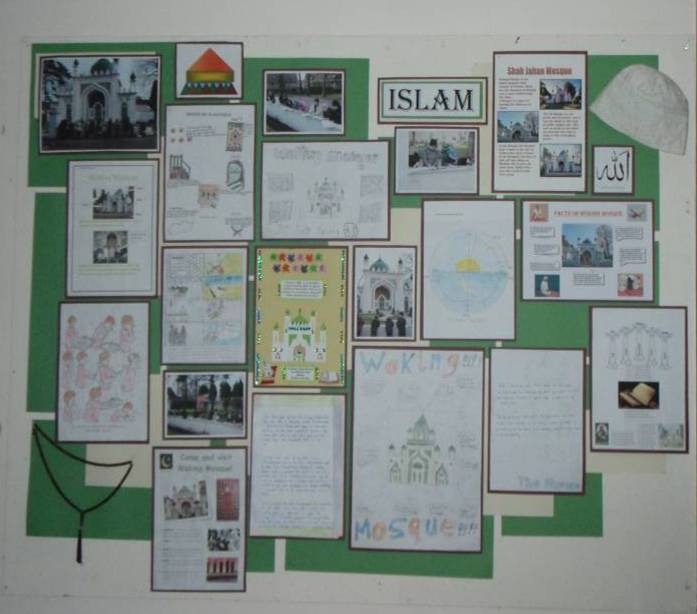 Through this work, the children are encouraged to understand mutual respect and tolerance of different faiths and beliefs; whilst also developing their own spirituality and moral purpose.
Exemption from Religious Education can be arranged if requested in writing.
Collective Worship
There is a daily act of collective worship at CRJS. This usually takes the form of an assembly which is non-denominational and broadly Christian in character. Assemblies are taken by the Headteacher, other members of staff, the children, visiting clergy and lay speakers. Our assemblies reflect moral and ethical problems and aim to guide and inspire the children.
Parents have the right to withdraw their children from the act of collective worship under the Education Act and this should be requested in writing to the Headteacher.